Over 75% of the horses Kenny & Pauli Crull  have raised in the last 30 years have gone on to be point earners &/or futurity money earners. Check out the

They are continually listed on APHA Leading Breeders lists.

With 3-4 broodmares on 5 acres, that is quite an accomplishment!!

O  PRETTY

2010 Palomino Overo Filly

Sire: Ollie Norfleet

Dam: A Pretty Review,

An APHA #1 Leading Dam of Point Earners

APHA Breeders Trust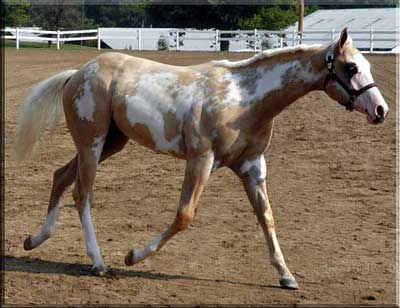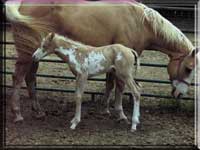 "Taffy" is full sister to 7 APHA Point Earners,  earning over 3000 points, 40 ROMs, 17 Superiors, 3 APHA Champions, 2 Performance Versatility, 1 Superior All Around and 1 World Champion.

She is Ollie Norfleet's last foal.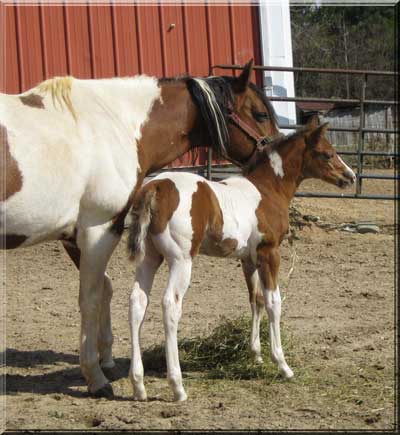 GEE IM INVITED     .

2011  Bay Tobiano Gelding

     by Special Invitation by Invitation Only

     Dam: Gee Ima Zippo by Paint Me Zippo

3/4 Brother to

HEZ ONEHOT INVITATION